Review of Grace Not Perfection by Emily Ley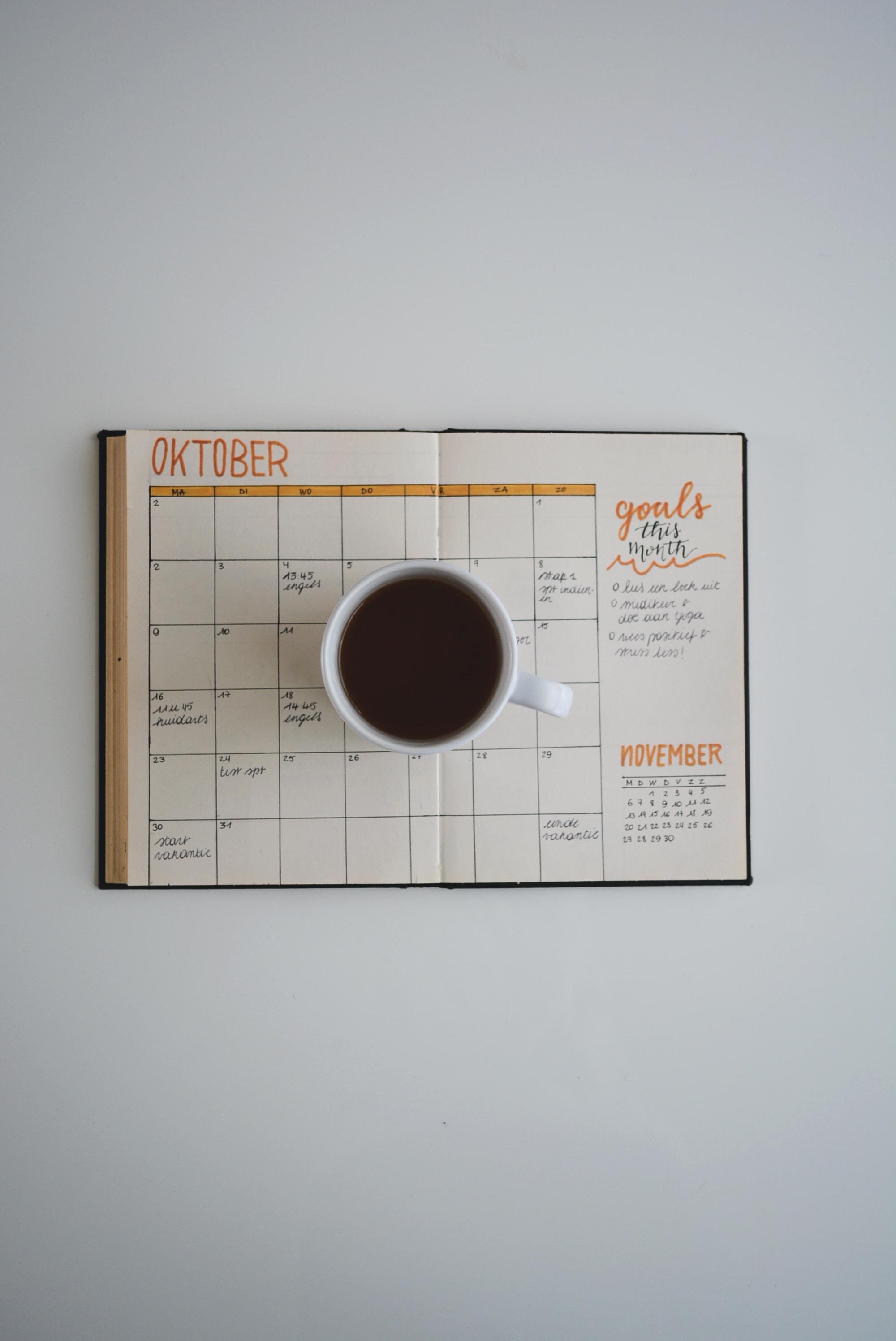 I became a Simplified Planner user in 2016 and have never looked back.  This planner is my heart beat, my saving grace, and one of my most treasured possessions each year thanks to the craft, talent, and intentionality of Emily Ley.
I was late to the Grace Not Perfection party, but so thankful I picked it up.  Emily Ley openly shares her story of battling to be perfect and in the midst of striving, finding grace.  Within each chapter she shares practical tips for organization and cleanliness in your home, work place, and daily life.
Ley's word pictures of her story battling perfectionism, infertility, and health issues, invited me into her home to sit down and have coffee.  Each chapter felt like sitting across the coffee table from a wise friend and rather than feeling tasked with another creative organization plan, I felt accompanied by a friend saying, "me too, girl."
The good life is rich, slow, real, and flawed.

In those moments when we give ourselves the grace to let everything else fade away, we find our most sincere happiness.
Emily's battle to be the perfect daughter, woman, wife, mother, leader, business owner and designer ran her life, just as many of us find ourselves slaves to perfectionism- or at least perceived perfectionism (guilty).  But she decided to no longer be paralyzed by perfectionism and striving, missing out on the life she always wanted for a life she felt she was meant to continue striving to perfect.
Someone told you you had to do it all and to do it all by yourself.

Chasing perfection had been my way of searching for joy.
But in losing the battle, she found grace.  And in grace, her real and truest self.
You are enough.  You deserve simple, slow, and sweet.

It was time to give myself permission to be a priority again.

Don't sacrifice the good in chase of the perfect.

When we create fantasy images in our heads, we slay the beauty of life.
I loved Grace Not Perfection and found myself in a bit of a book rut upon completing it, because I felt nothing could compare as it offers the sweet embrace of a friend and practical insights to simplification and organization, woven amidst a story of grace.
---
Thanks for stopping by!
My name is Emily Katherine.  On this page you'll find lessons I've learned through my own story.  You'll find book reviews and recommendations.  And in between you'll find a few resources I use in teaching middle school through college students.
I would love to hear from you through your comments!  Click the follow button to stay in touch.